1.AISHWARYA RAI AND KATRINA KAIF-6 CRORES
Aishwarya rai's 6 crore deal with rajnikanth in the film robot makes her to the top of the charts this season.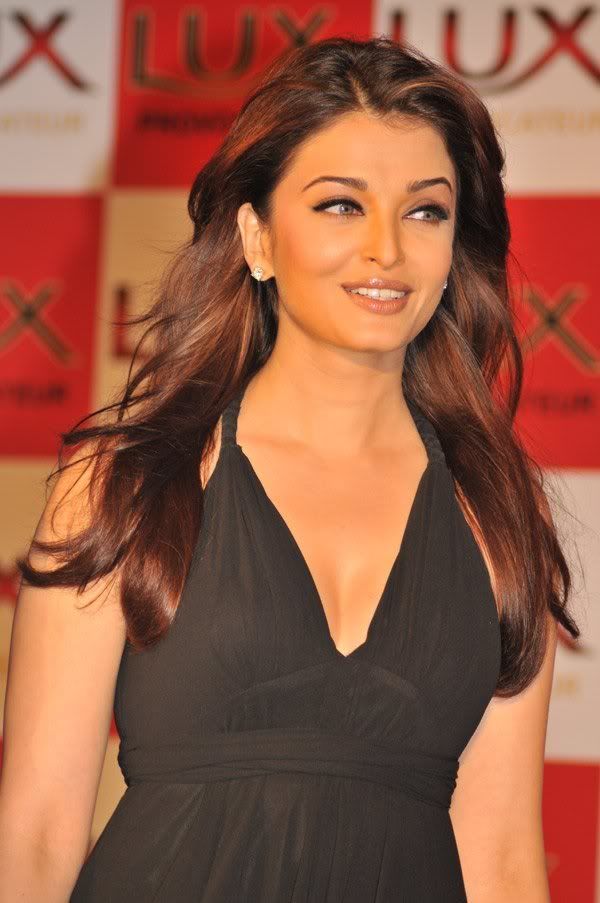 2.Katrina's Rs 6 crore deal with Studio 18 has generated interest amongst other A-list production houses who want to crack a similar contract with her.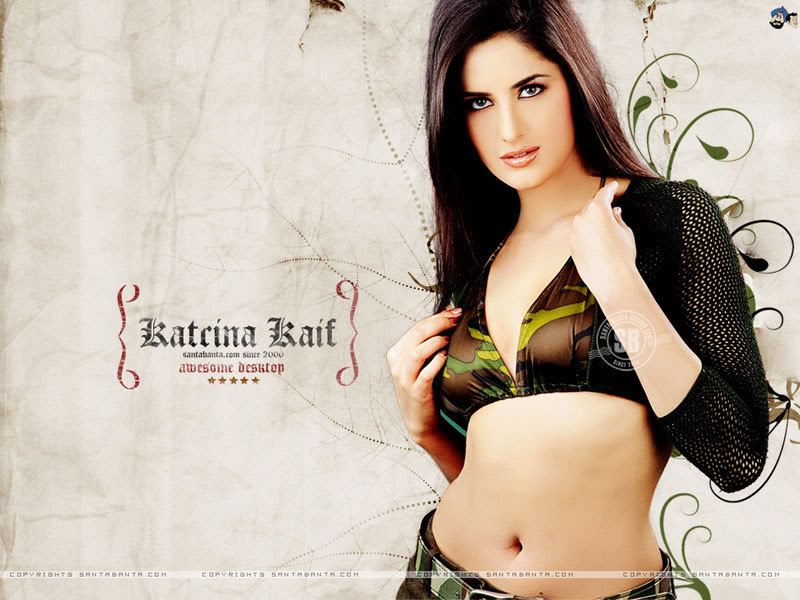 3.KAREENA KAPOOR-3.5 CRORES
Kareena Kapoor's 3.5 crores deal with yashraj films in tashan make her fall 2nd in the list.